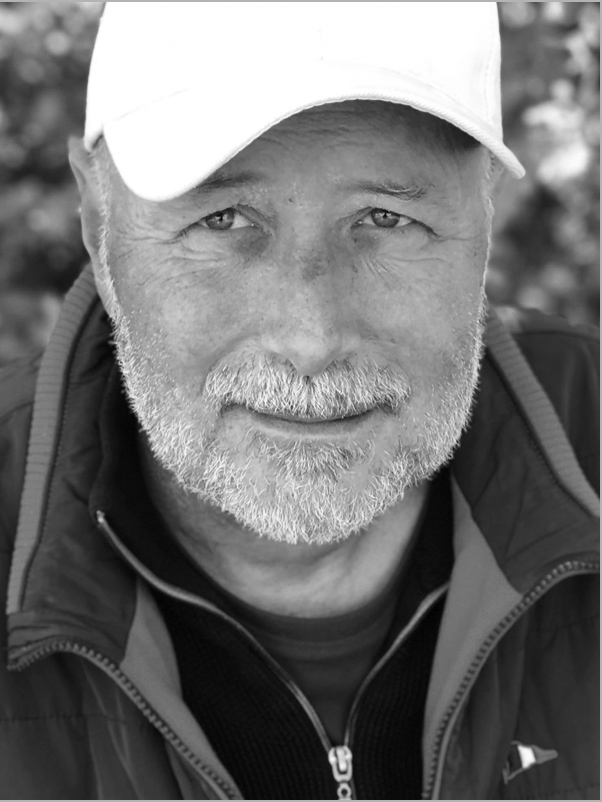 Henrik Sandberg
Msc. in Business Administration/Communication
Mail: kontakt@henriksandberg.dk
About me
Ever since I graduated from Copenhagen Business School (CBS) as Master of Science in Business Administration and Communication I have worked professionally with Communication - both online and offline. I have worked for very different companies in various sectors and this has given me an excellent list of experience within everything related to Communication - especially digital communication!
My talents and my humour must be experienced!
I love writing, communicating and teaching. And I always do it with a twist of humour in order to immediately catch peoples attention - you will always remember things I wrote or said.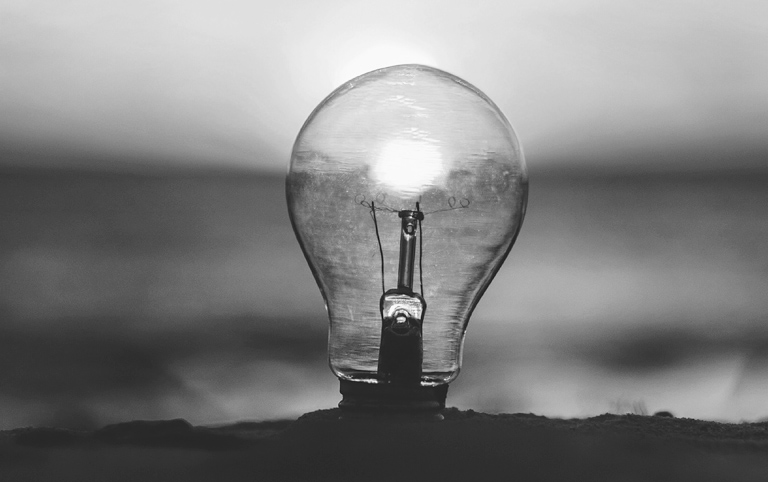 I am super creative and full of ideas - in fact, I am really good at writing texts that works.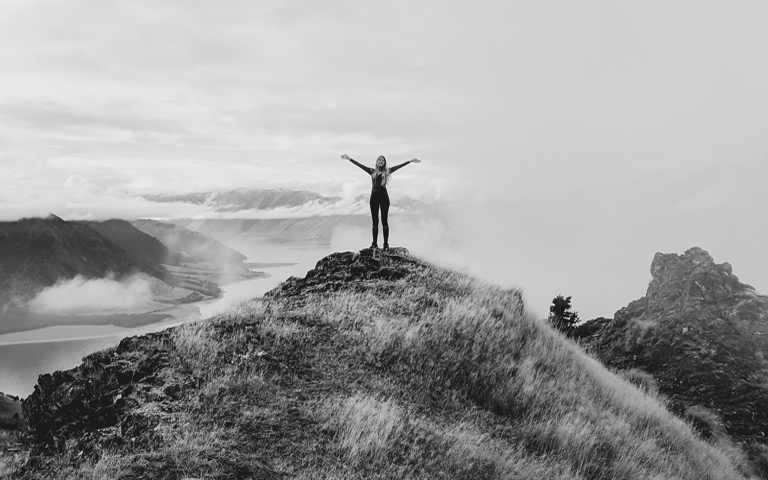 I love new and exciting challenges and tasks within online and offline communication.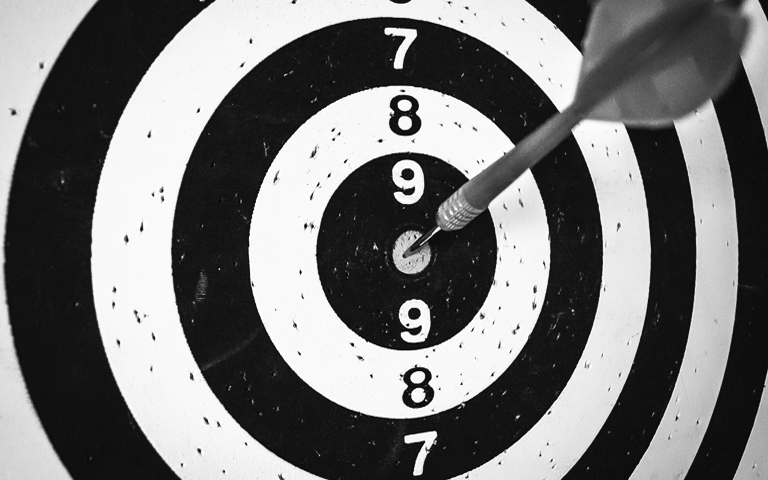 All of my communication is precise and focused. I am an expert in delivering the right message to the right people - and on time.